Beautiful Electric Insulated
Roller Shutter Garage Doors
Measured, supplied and installed
Using Clic Garage Doors is an investment in your home.  We bring together the highest manufacturing quality and leading design here in the UK, Clic Garage Doors provides the ideal roller garage door, providing superior protection in an attractive design.
All doors come with peace of mind warranties Because we use only the finest materials in our doors, they come with a full 5-year warranty – so you can rest easy.
If you're looking for more info on your next electric roller garage door please click the button below.
WE OFFER TWO MAIN TYPES OF
Our doors come in a wide range of low maintenance colours, including textured woodgrain finishes that match the latest generation of UPVC windows and doors.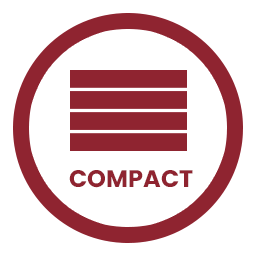 Our compact doors are designed to be installed in garages with restricted headroom. Manufactured from 55mm deep lath, only 205mm internal headroom is required for installation. Compact doors are available up to 2600 wide and 2200 high. Insulated lath, with side and bottom seals provide resistance to heat loss and drafts.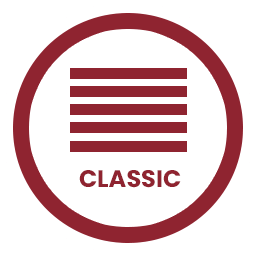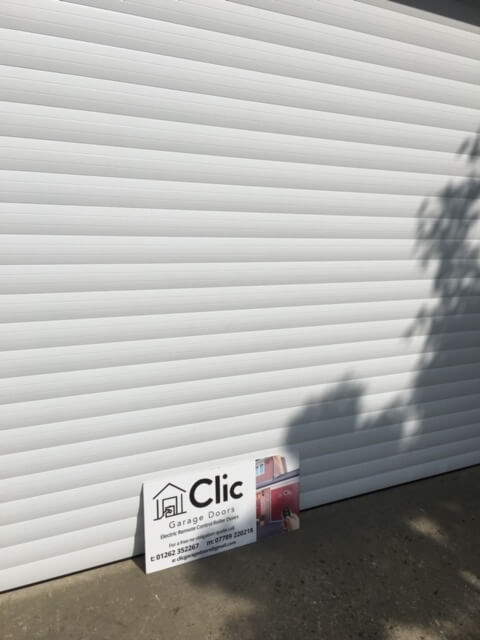 Classic doors are manufactured with 77mm lath for additional strength and rigidity. Ideal for larger garages or where additional security may be necessary. Insulated lath and brush side seals provide for the ultimate in insulation and draft resistance.
To see more examples of a remote control garage door please click below.
ALUTECH MANUFACTURED GARAGE DOOR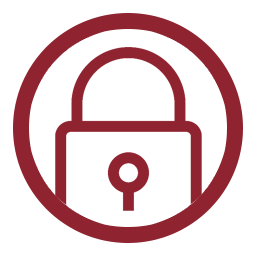 A safety edge system is fitted to stop and reverse the door should it meet an obstruction when closing. Hold to run as standard.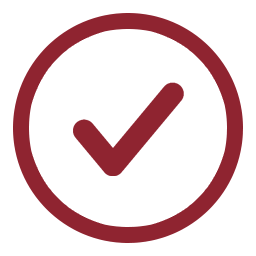 ALUTECH roller garage doors conform to the European standards of safety and wind load resistance EN 13241-1, EN 12424. This is confirmed by the TUV-Certificate of CE marking and by test reports.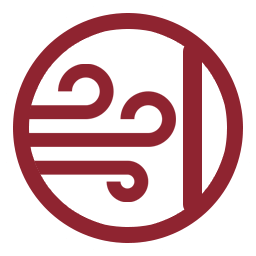 Classic roller garage doors withstand a wind load of up to 450 Pa, corresponding to class 2 according to EN 12424, and they can be installed in openings up to 5.92mm wide and 3.8m high.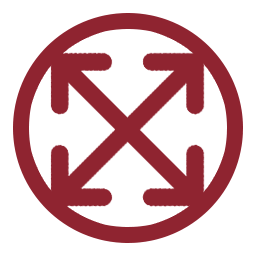 Roller garage doors save space outisde as well as inside the premises. They are the ideal solution for a garage with a short driveway. You can also efficiently utilise all available roof space inside the garage.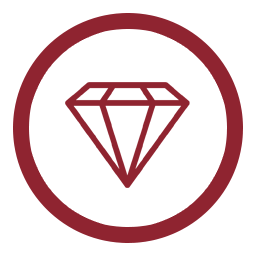 Aluminium roller garage doors are resistant to rain, to fluctuations in temperature and to corrosion. They are solid and secure, environmentally friendly and light.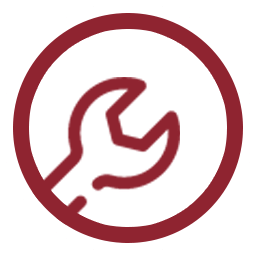 Variety of Mounting Types
Roller garage doors can be mounted outside or inside the premises, with a visible or concealed shutter box. Available in 77mm or 55mm lath to suit the amount of headroom available. 2 Elizabeth Close,
Bridlington,
YO15 3TQ
Tel: 01262 352267 / 01904 565825 / 01482 738450
info@clicgaragedoors.co.uk